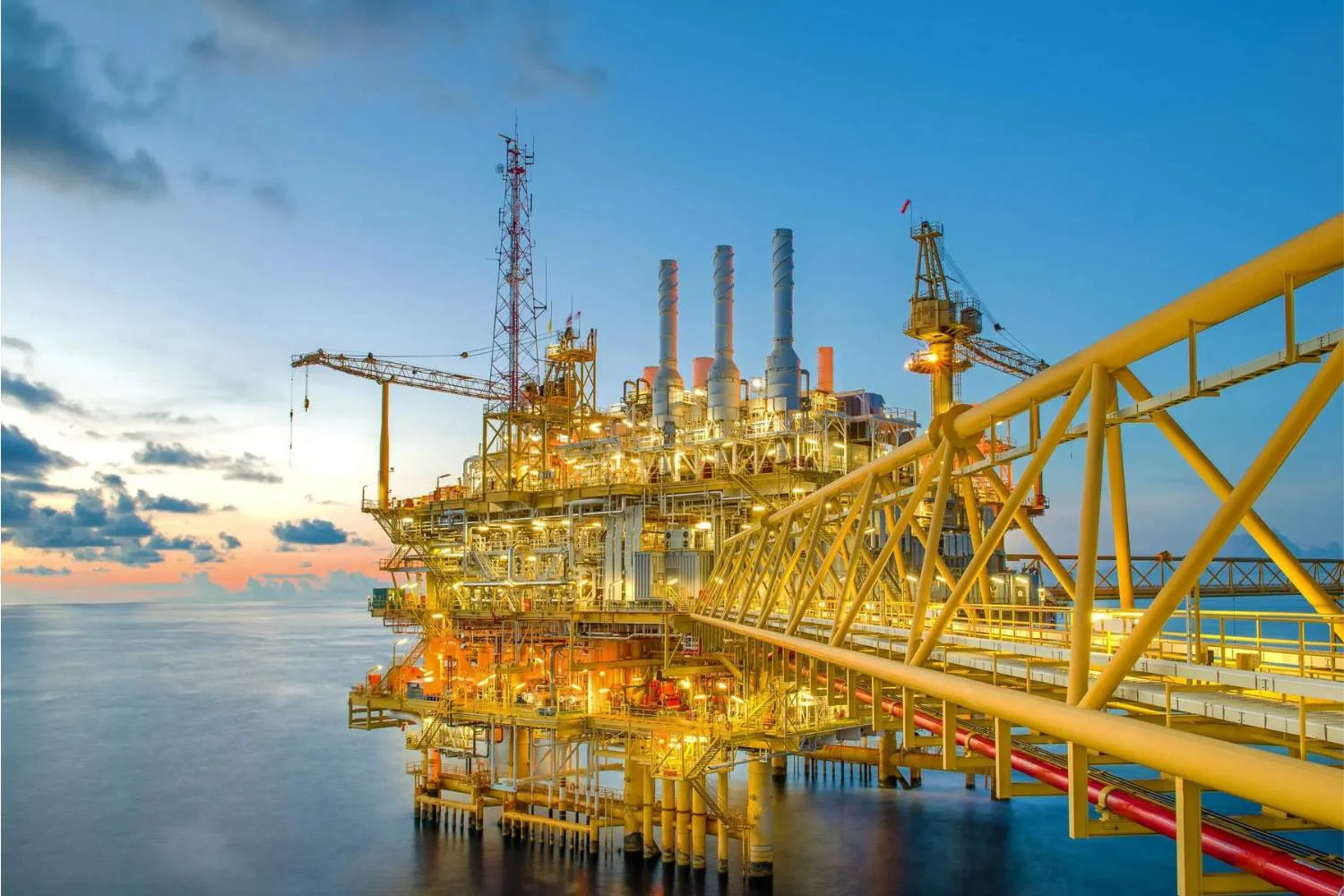 Industrial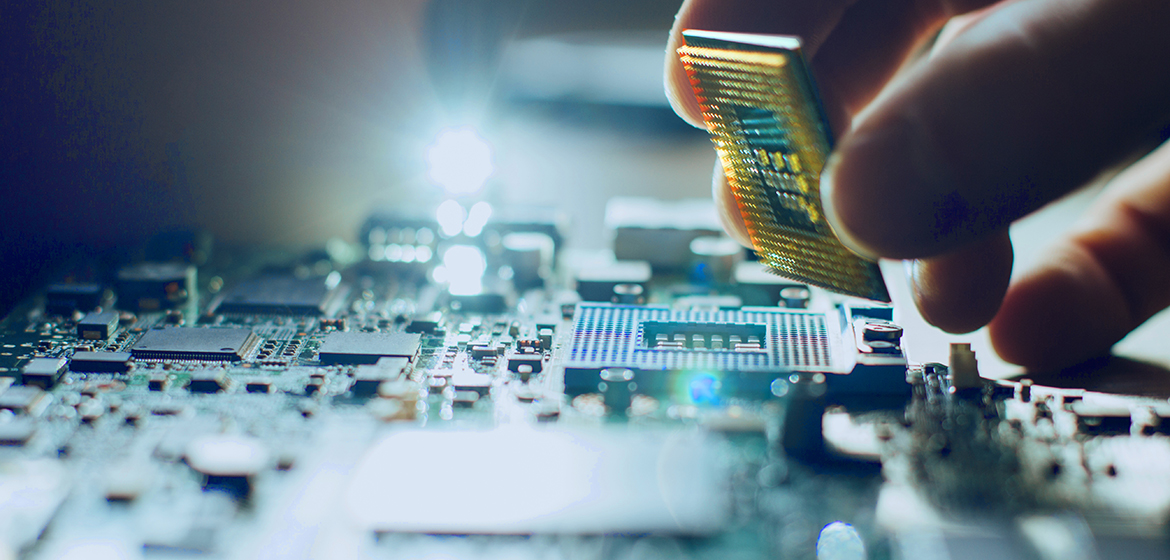 Electronics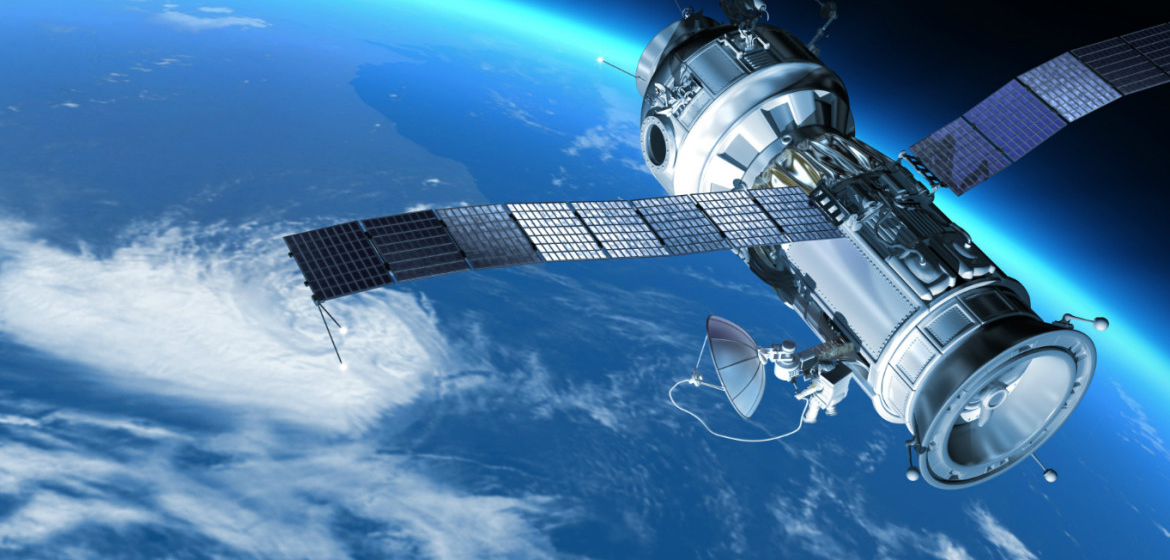 Defense & Aerospace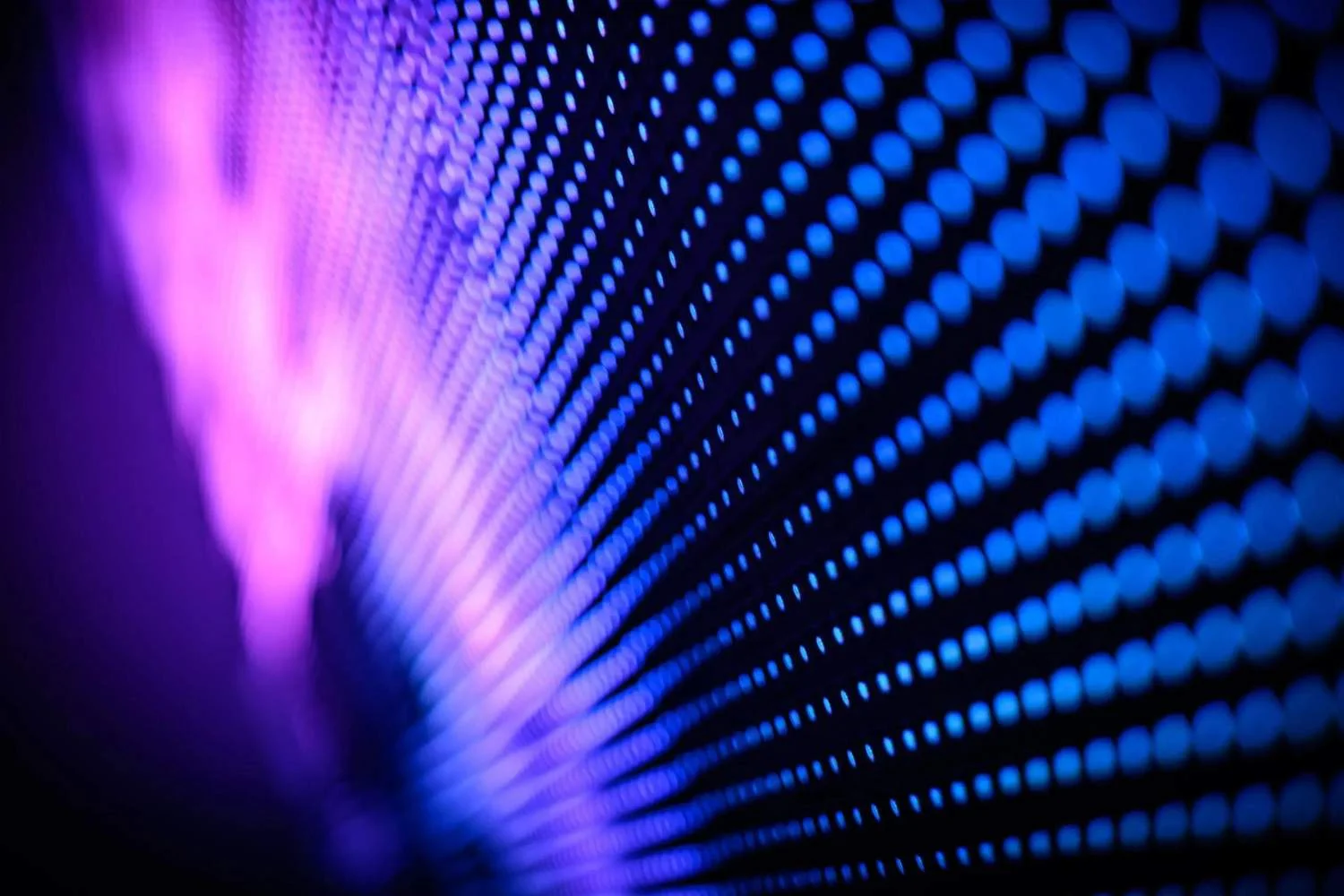 LED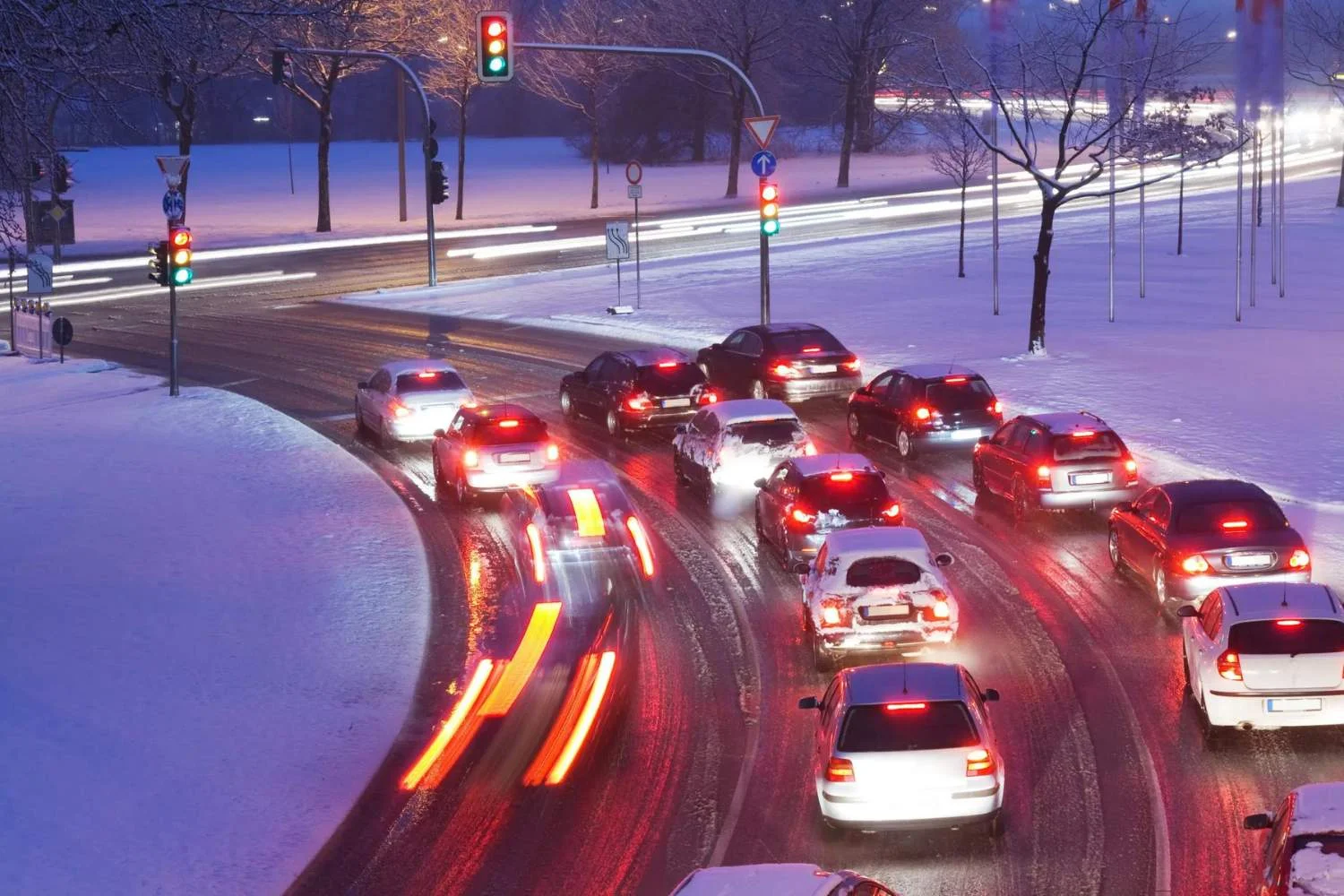 Automotive

Medical Device Coating
Let's Talk Conformal Coatings at: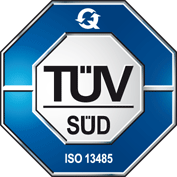 Now ISO 13485:2016 Certified
We are proud to announce our attainment of ISO 13485:2016, a comprehensive quality management system for the design and manufacture of medical devices. With this certification, Kayaku Advanced Materials further demonstrates our capabilities to provide products & services that consistently meet medical device manufacturers' requirements.
View the certificate
PARYLENE COATING SERVICES
Parylene is a thin, durable conformal coating applied to protect high-reliability electronics for applications in medical, defense, aerospace, automotive and more.
PARYLENE EQUIPMENT SALES
Highly dependable vapor deposition systems, designed and manufactured by Paratronix, that can be installed at end-user locations for in-house coating processes.
SIGNALSEAL COATING SERVICES
SignalSeal coating is a conformal coating for high-speed & high-frequency electronic applications.
SIGNALSEAL EQUIPMENT SALES
Equipment is manufactured by Paratronix for in-house coating of RF & high-frequency electronics at end-user location.