PARYLENE COATING SYSTEM OPTIONS
Paratronix® Vapor Phase Adhesion Promotion System
This process is performed prior to Parylene coating. Parts are exposed to a coupling agent after being loaded into the coating machine.
The same coupling agent used in the liquid promotion process is introduced directly into the coating chamber via a small auxiliary port. This reservoir is then heated to a temperature at which the coupling agent vaporizes. The now gaseous coupling agent deposits on the substrate. This deposition occurs prior to the coating process. Coating starts immediately after the complete vaporization of Silane.
Additional Options:
Custom chamber extension
Custom chamber sizes
Vacuum leak test kit
UPS Battery back up
Full stock room of spare parts
Additional Services:
On-site troubleshooting
System training
Process development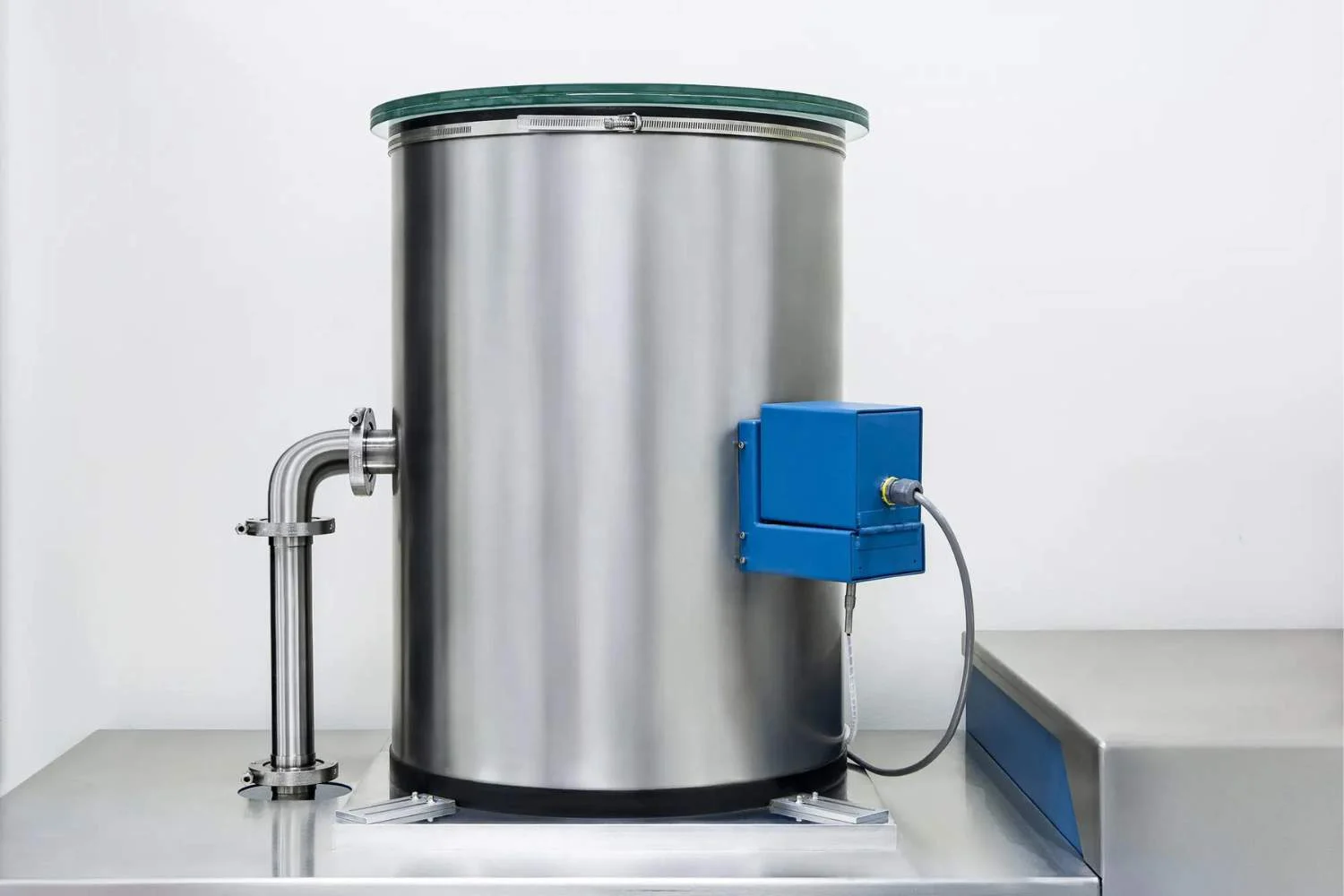 Paratronix® Burn-Out Furnace
The Paratronix® Burn-out Furnace is used to clean residual Parylene build up out the Quartz Pyrolysis tube.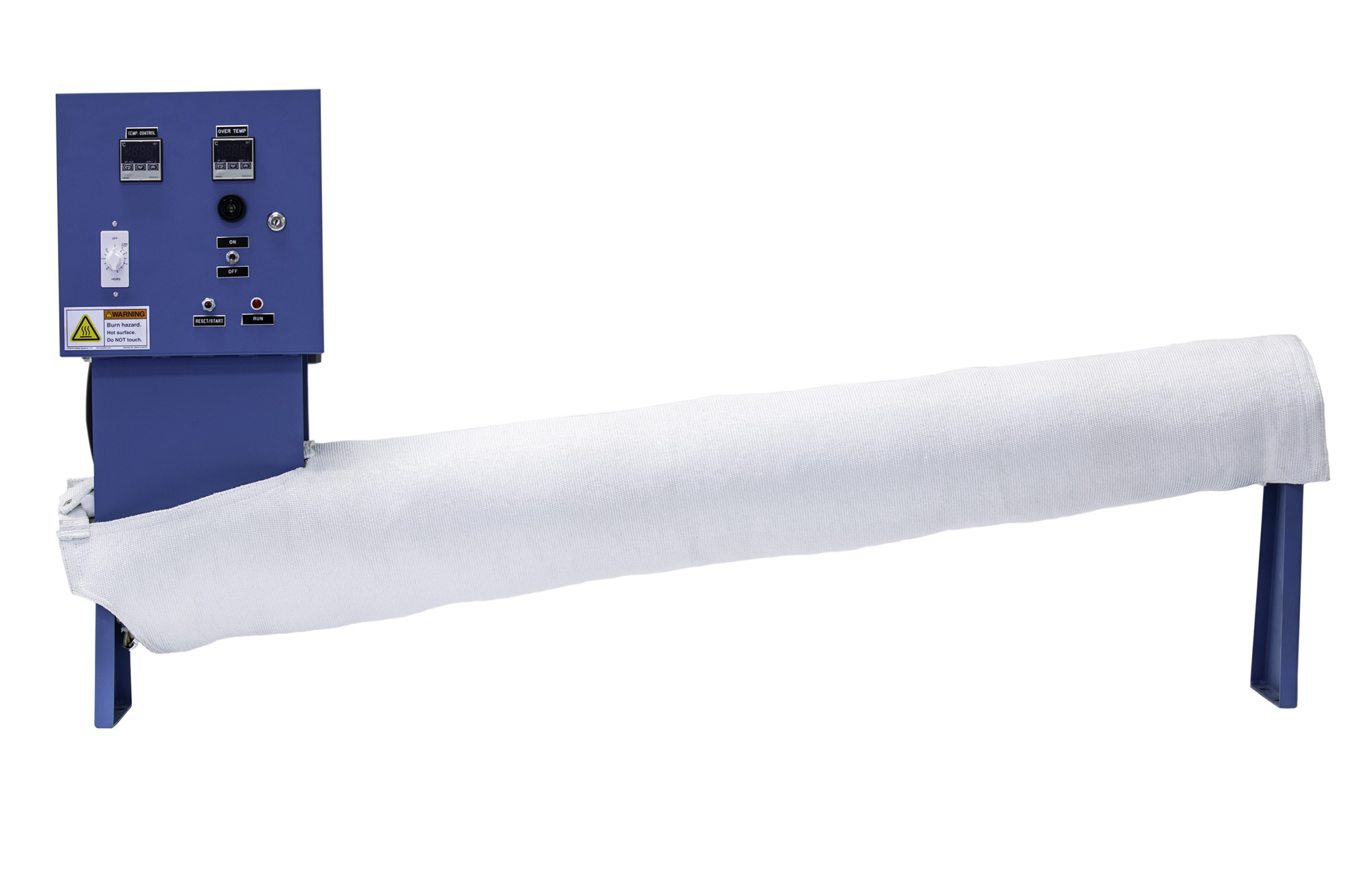 Please inquire for further technical specifications and custom requests.